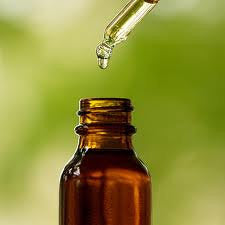 Sale

Pain Away Blend of 100% Pure Therapeutic Essential Oil

•Clove essential oil

•Wintergreen essential oil

•Peppermint essential oil

•Helichrysum essential oil

The PERFECT BLEND of oils that majorly reduces even the most chronic of pain!
These statements have not been evaluated by the Food and Drug Administration. This product is not intended to diagnose, treat, cure, or prevent any disease.