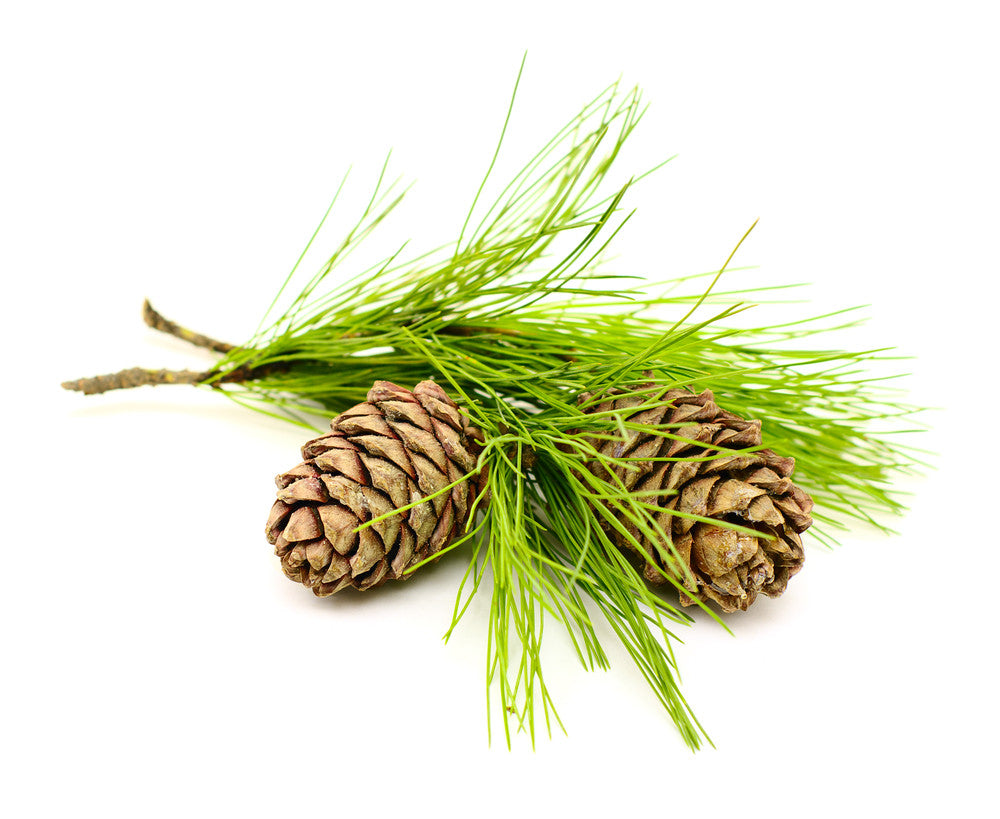 Botanical Name: Thuja orientalis
Plant Part: Wood, Roots, & Branches
Extraction Method: Steam Distilled
Origin: China
Antiseborrhoeic:  Cedarwood oil can be beneficial in curing this inflammatory situation and can reduce this skin peeling regularizing sebum production and treating the infection. The oil also reduces the ugly redness and obvious signs of the condition while treating it.
Antiseptic: By defending the body against toxins, the cedarwood essential oil relieves the white blood cells and immune system of the extra stress, which allows them to better protect internal functions.
Antispasmodic: Relieves Spasms effecting the respiratory system, intestines, muscles, heart and nerves.  Restless Leg Syndrome, Respiratory Seizures, Asthma find relief from the soothing properties of cedarwood oil.
Emmenagogue:  Stimulates and bring about menstruation, while also regularizing the cycle. The pain and side effects like nausea, fatigue, and mood swings associated with menstruation are also relieved through the regular use of Cedarwood Oil because it can impact the hormonal function of various glands in the endocrine system.
Expectorant: Helps removes phlegm from the respiratory tracts and lungs, thereby relieving congestion. It also gives relief from headaches, red and watery eyes, and other symptom of coughs and colds. A small amount of this oil can also help you get a good night's sleep when suffering from cough and cold. By stimulating the loosening of phlegm and the coughing which will remove it, you also protect your respiratory tract and overall health from toxins and conditions that excess phlegm can cause.
Sedative:  Great soothing and calming effect on the mind, cures inflammations, itching of skin, while relieving tension and anxiety. The scent can induce the release of serotonin, which is converted into melatonin in the brain. Melatonin induces fatigue and calm, restorative sleep. For this reason, cedarwood aromatherapy is also recommended for people with chronic anxiety, stress, and depression, since it can relieve those conditions as well.
Fungicide: Cedarwood Oil is great for fungal infections, both external and internal.
Diuretic:  Helpful in releasing excess water helping the body detoxify.
Also great for Removal of Warts, Rheumatism, and Aphrodisiac
Disclaimer: Please note, the International Federation of Aromatherapists do not recommend that Essential Oils, Carrier Oils, or Hydrosols be taken internally unless under the supervision of a Medical Doctor who is also qualified in clinical Aromatherapy.
These statements have not been evaluated by the Food and Drug Administration. This product is not intended to diagnose, treat, cure, or prevent any disease.