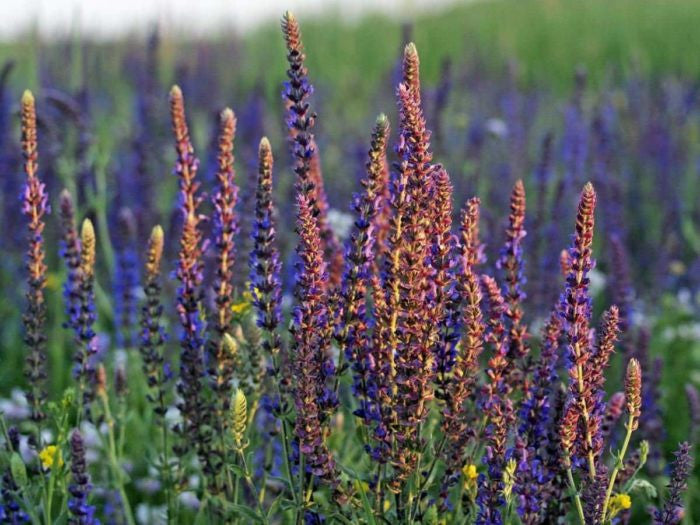 Botanical Name: Salvia sclarea L.

Plant Part: Leaves and Flowers

Origin: Bulgaria

Processing Method: Steam Distilled
Clary Sage is known for some quite exciting properties!
This is one of the most well known properties of Clary Sage oil. It is an aphrodisiac, which means a substance or stimulus that boosts libido and feelings of sexual desire. It is very effective in treating frigidity, psychological problems resulting in loss of libido, and even impotency. Studies have shown it to be equally effective in males and females. It affects the hormones of the body and increases testosterone levels, which can seriously increase performance and interest in sexual activities.
Also well known for:
Self Esteem Enhancer 
Fights Depression
Helps Battle Drug Addictions and others
Known to fight UTI's, colon and intestine infection
Boosts Libido and fights Impotency
Used as Antiseptic and great Treatment for Rashes
Reduces Skin Inflammation
These statements have not been evaluated by the Food and Drug Administration. This product is not intended to diagnose, treat, cure, or prevent any disease.